FAST USENET CLIENT
The most convenient NZB downloading service, which works on Linux, macOS, Windows and now on your Android device.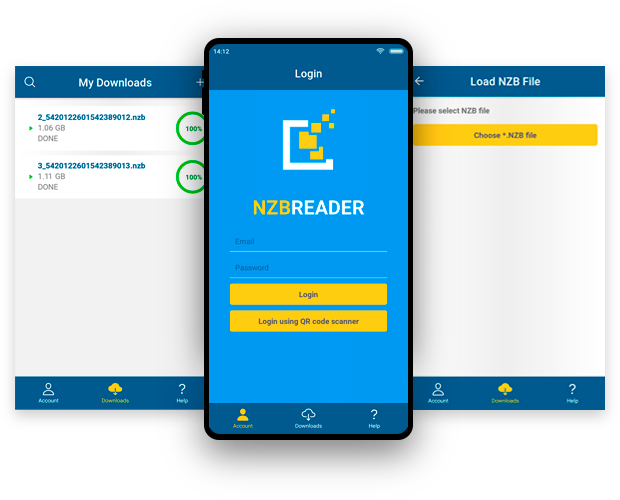 Focus on providing the best experience possible.
NZBReader helps you to manage your downloads anywhere with your Android Device providing you with high speed, quality and reliability.
High Quality
You can use either Android application or nzbreader site to download nzb files. However, the advantage of mobile app is that that it performs actions much quicker than a mobile website. It is a completely different experience!
Instant Access
You will be provided with access instantly right after your transaction is approved. You will receive an email with your credentials. No confirmation code is required!
Security
NzbReader servers do not log your download history, so your personal data and activity are safe.
Dedicated Support Team
Our support team consists of experienced, dedicated support agents. We are available 24/7 to help our clients.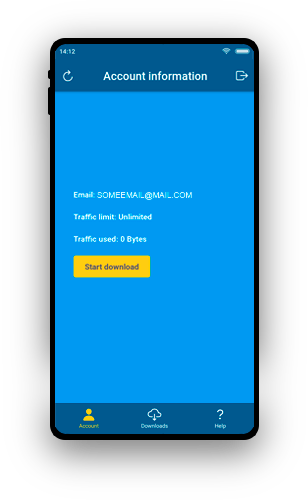 Customer Reviews
Despite that this is a completely new experience for us, we have some good reviews from our clients!
Highly recommended! There are not much good applications for Android to download nzbs, so this one is surely a good find.
Good app to download nzb files from Usenet, but it needs urgently an option of integrated search to find files for download inside of the app. But still works well, so give a good rating for it.
Great tool, just tested it and downloaded several files from Usenet, worked well. Give it 5 stars!
Still have a question?
Please do not hesitate to contact us if our Support Team
can provide you with any further assistance.

Support